ResMed AirView
ResMed is an ASX-listed, NASDAG-listed health company who provides sleep-boosting products • I helped ResMed to develop a new interface for AirView, their online Clinician Portal • The refreshed interface has helped worldwide doctors to work more efficiently with their patient medical results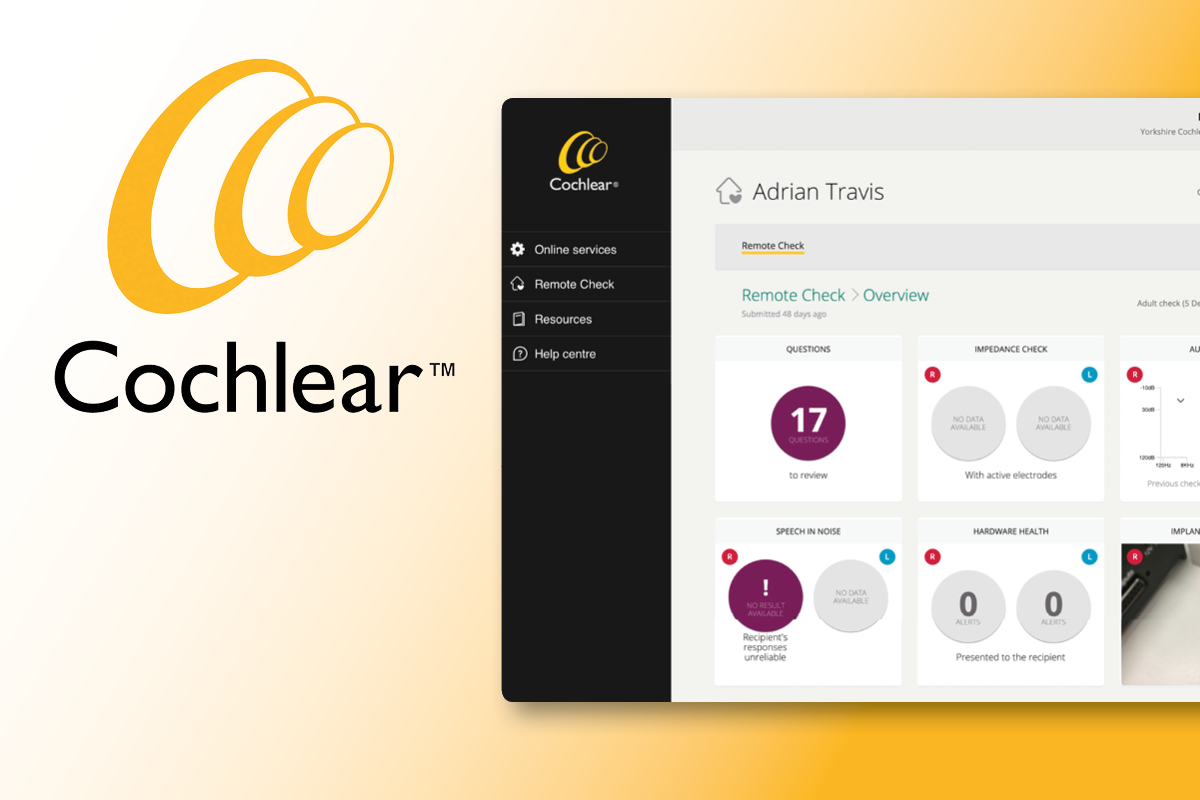 Cochlear Clinician Portal
Cochlear is an ASX-listed, NASDAG-listed Australia company who provide hearing solutions • I helped Cochlear to extend their Remote Check Clinician Portal • The extended solution has helped clinicians worldwide to provide better remote support to their patients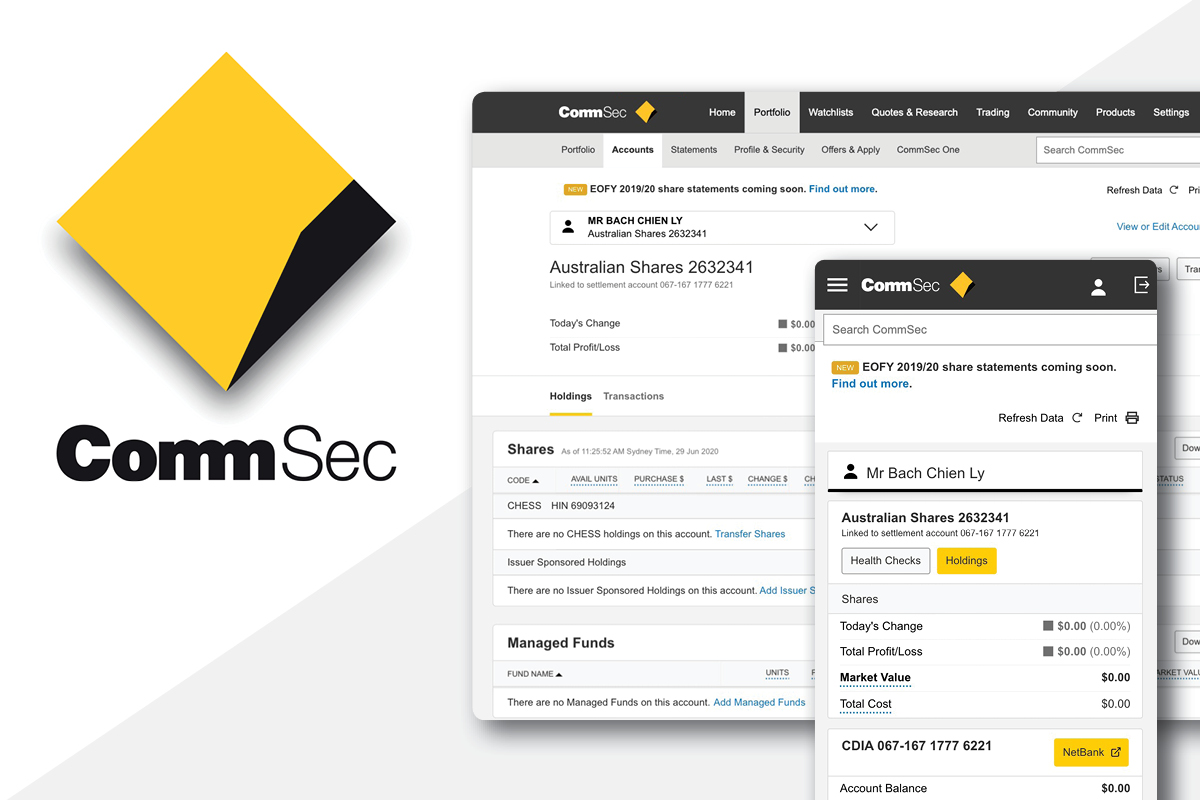 CommSec Trading Platform
CommSec is an ASX-listed online trading platform owned by the Commonwealth Bank of Australia • I helped CommSec to develop their new digital Onboarding Flow for new customers • The new experience improved conversion rate by 40%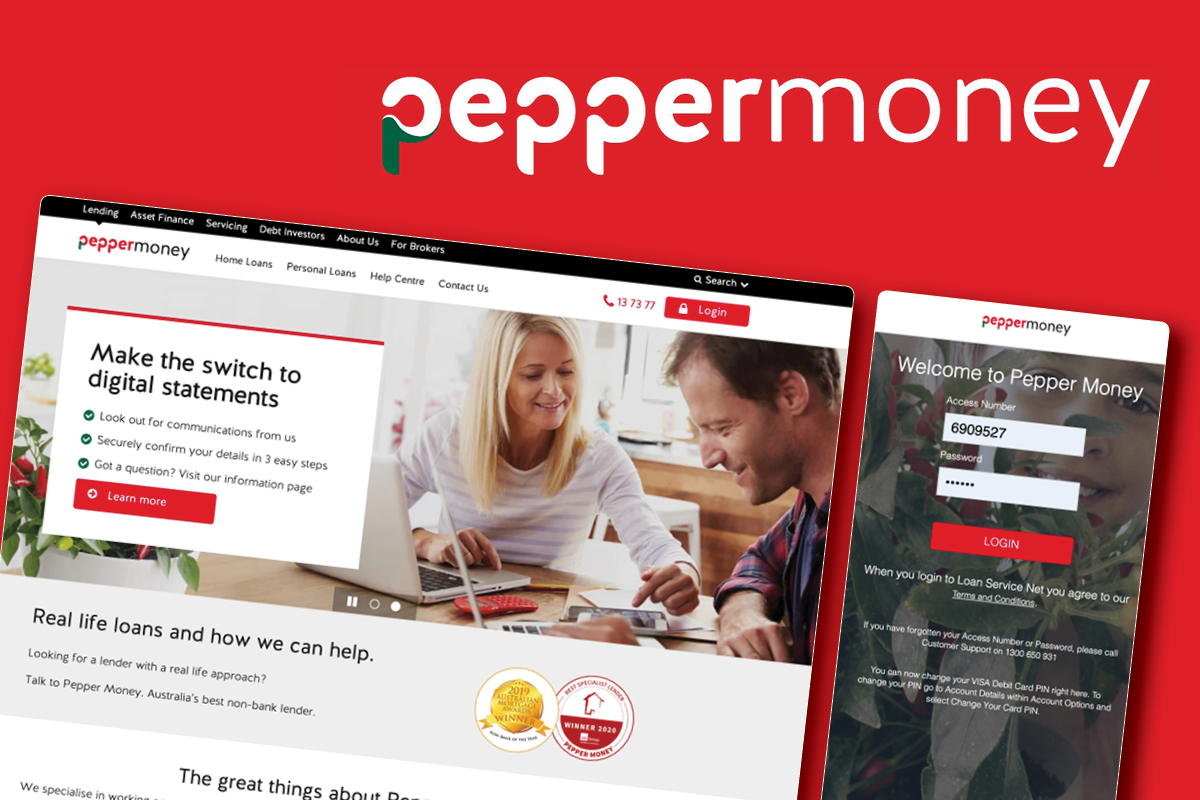 Pepper Money Website and Portal
Pepper Money is an Australia non-bank lender with a down-to-earth approach • I helped Pepper to refresh their website and online customer portal • The new digital experience has helped Pepper gain more customers and provide better support to existing customers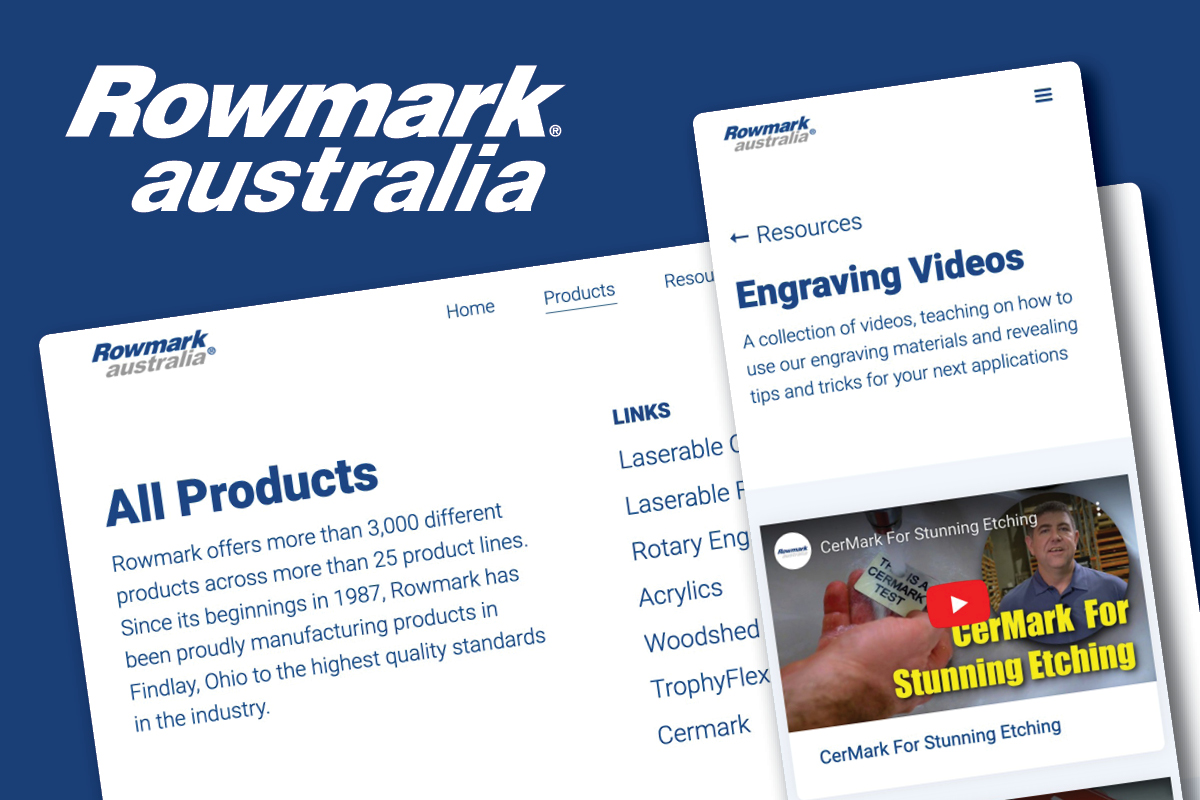 Rowmark Australia Wholesale Store
Rowmark Australia is the Australia official distributor of the world-renowned Rowmark laser engraving materials • I helped Rowmark Australia to develop their ecommerce store and landing pages to increase online sales and engage new markets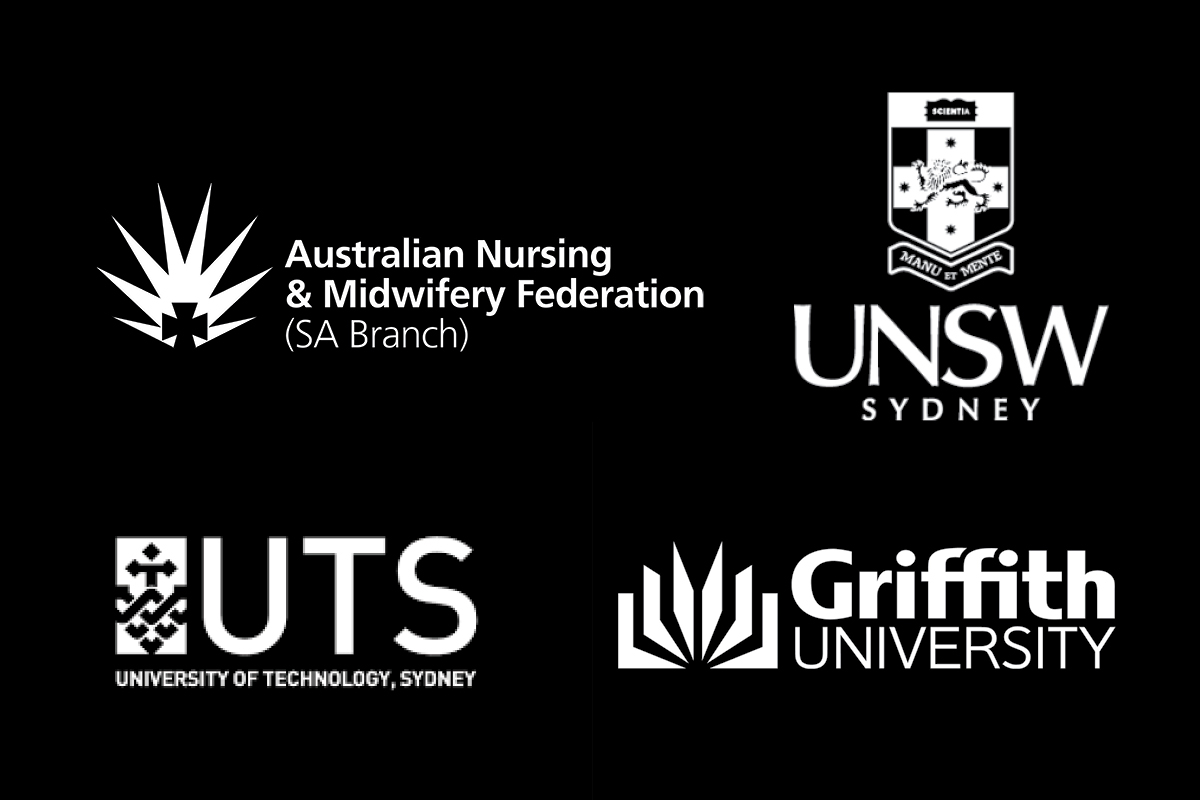 Education Providers
I helped UTS, UNSW and ANMFSA to maintain and improve their Online Learning and Survey system. A well-integrated and well-maintained web application plays an important role in helping both teachers and students achieve the best outcomes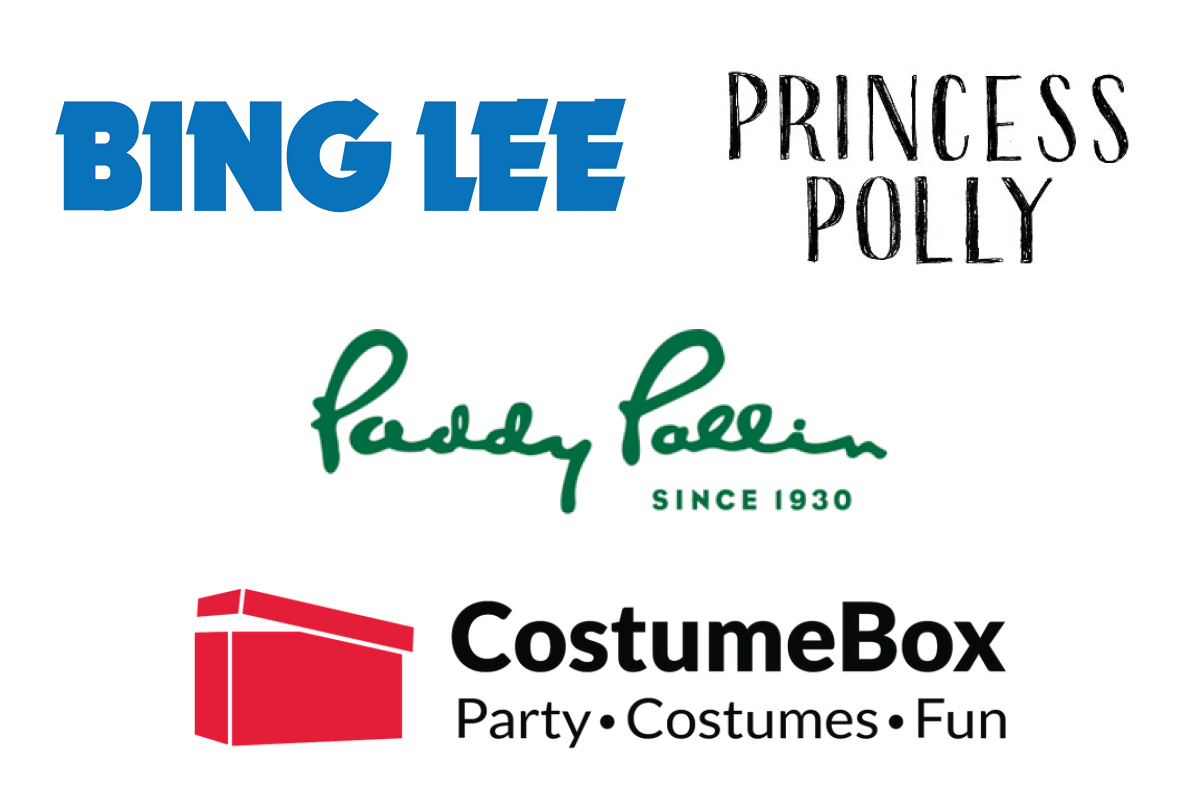 Online Retailers
I helped Bing Lee, Paddy Pallin, Costume Box and Princess Polly to maintain and improve their Online Stores. Professional Webmaster Service is crucial for these retailers to increase online sales.
Web Development Service
I can help you develop new websites, web apps or extensions for your existing websites. Our software are built on robust technology stack and architecture with user-friendly interfaces.
Webmaster Service
I can help you maintain your existing websites or online stores with a fixed monthly fee. No need for an in-house web developer, yet always have someone available to do any work on your website 24/7.